Episodes
3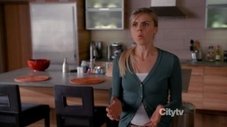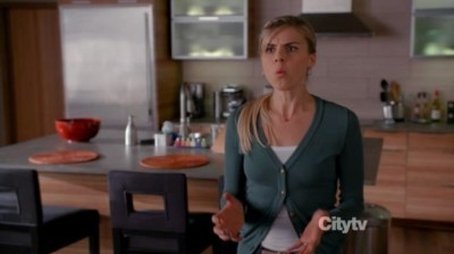 Jane thinks she and Brad should befriend a sophisticated couple; Max and Dave notice that things are disappearing from their apartment; Alex starts dating an artist.
Read More
Penny, Max, Dave and Alex head to a Halloween warehouse party, where their costumes don't have the effect they anticipated. Meanwhile, Jane and Brad spend their Halloween house sitting for some friends in the suburbs.
Read More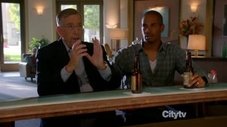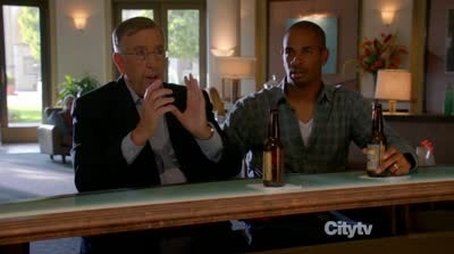 Brad discovers that Jane's old sorority sister is coming for a visit, so he lies and says he has a work retreat out of town, when he's actually on "staycation" in a fancy hotel in the city. Penny becomes jealous when Alex dates her former boyfriend Liam, and Max and Dave make a commercial to promote the "Steak Me Home Tonight" food truck.
Read More