Overview
Media
Fandom
Share
Episodes
3
Jerry accompanies Junior as he escorts a fallen soldier home to Oahu. Also, McGarrett and Danny discover a dead body when they delve into the illegal and highly profitable black market for sand.
Read More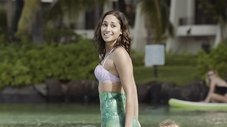 When the top salesperson for a beauty company/pyramid scheme is murdered, Five-0 sifts through a long list of possible suspects who would want her dead. Also, Adam befriends a homeless man estranged from his family.
Read More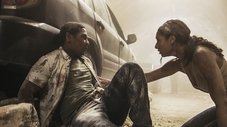 Tani and Junior must plot an escape for themselves and several civilians after they become trapped inside a deadly tunnel collapse, while Five-0 investigates the cause and culprits of the cave-in. Eddie the dog uses his field experience and sniffs out a bomb that has been planted in McGarrett's home.
Read More