Episodes
3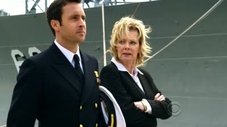 Steve McGarrett is summoned home to the island of Honolulu to bury his father after he is murdered by a madman. Governor Jameson wants Steve to head up a new elite police unit and she will give him full authority to get the job done. Initially he turns down the job, but when he meets the man in charge of the unit, he changes his mind.
Read More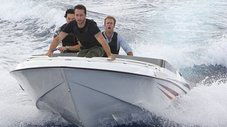 While McGarrett sits in prison awaiting trial for the murder of the governor, Danny brings him a surprise visitor to help clear him. Meanwhile, Kono is suspended from the force, pending an internal investigation.
Read More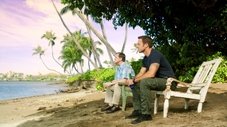 When McGarrett is kidnapped by Wo Fat, he experiences what would have happened to the team if they had taken a very different path, on the 100th episode.
Read More