Episodes
3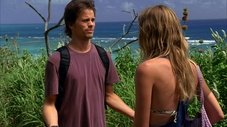 After his girlfriend mysteriously disappears from a cruise, Sean Walker discovers a conspiracy of global proportions.
Read More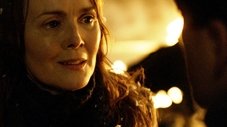 The CDC tries to identify the contagion and treat those infected as the biological threat intensifies; Simon asks Sophia to betray Thomas.
Read More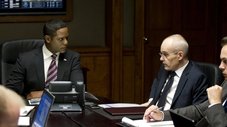 Sophia's suspicions are confirmed when Thomas reveals a shocking new plan. Leila and Sean battle mercenaries while searching for Samantha.
Read More