Episodes
4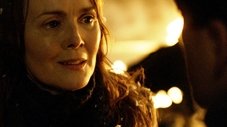 The CDC tries to identify the contagion and treat those infected as the biological threat intensifies; Simon asks Sophia to betray Thomas.
Read More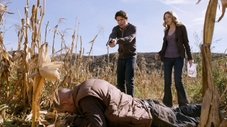 President Martinez reacts to the knowledge of who betrayed him within his administration. Meanwhile, after revealing her plan for the Sleepers' future, Sophia learns of dissension among her people. She sets a trap for the perpetrators and acts decisively to quell any future mutiny. Elsewhere, Sean and Leila try to unravel the mystery of Samantha's kidnapping, while evading Dempsey's nefarious clutches.
Read More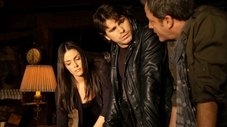 The Sleepers mourn their losses after negotiations are derailed; Sterling tries to test Simon's loyalties; President Martinez asks Sen. Lewis to find any remaining moles in the White House.
Read More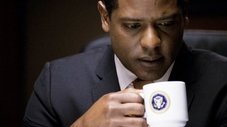 The White House is rocked by the sudden illness of one of their own, leaving Chief of Staff Peel and Sterling to investigate possible conspirators. Michael Buchanan comes to the aid of Leila, but it leaves them both at risk of Sophia's wrath. Across the globe in Russia, Sean and Vicky race to stop Sophia's weapon from being loaded onto a plane heading to the United States.
Read More