Episodes
4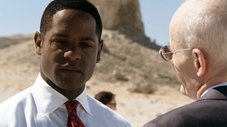 The administration unveils a tough new strategy to force Sophia to reveal the detainees' plan; Vicky and Carter possess a crucial hostage.
Read More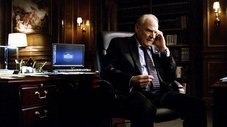 President Martinez, furious about recent security failures, demands answers from Director of National Intelligence, Blake Sterling. When he doesn't receive the progress that he desires, Martinez decides to personally interrogate Michael Buchanan about his involvement in the assassination attempt. While Michael holds to his claim that he doesn't know who is involved, he inadvertently reveals incriminating evidence about someone deep inside the President's staff. Meanwhile, Dempsey dispatches Vicky on a new clandestine mission. And, elsewhere, Sean and Leila scramble to stay ahead of the covert ops that are trying to silence them and what they know.
Read More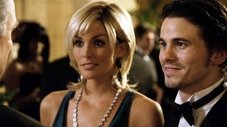 Thomas summons Sophia, Diane Geller, and the other Sleepers to reveal the contents of the game-changing message he received. With newfound intensity, President Martinez confronts Vice President Ray Jarvis about his betrayal. Sean blackmails Vicky into helping him on a mission of vengeance. Elsewhere, Dempsey continues on his hunt for experimental subjects.
Read More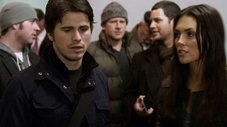 The White House grapples with the unfolding tragedy as Sterling continues the investigation into his primary suspect. Sophia manipulates the traitor inside the White House, confirming the suspicions of Chief of Staff Peel. Leila and Michael attempt to rescue Simon, but at tremendous personal risk. Elsewhere, Sean and Vicky try to identify Sophia's secret courier before it's too late.
Read More