Episodes
4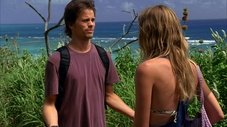 After his girlfriend mysteriously disappears from a cruise, Sean Walker discovers a conspiracy of global proportions.
Read More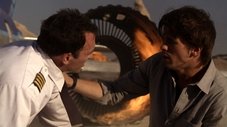 The president's staff grapples with a new reality; the conspiracy engulfs an FBI agent and a mercenary with questionable ties; a shadowy figure emerges with knowledge of the detainees.
Read More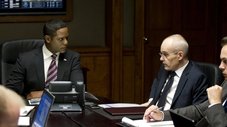 Sophia's suspicions are confirmed when Thomas reveals a shocking new plan. Leila and Sean battle mercenaries while searching for Samantha.
Read More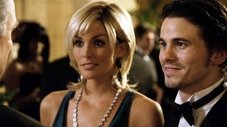 Thomas summons Sophia, Diane Geller, and the other Sleepers to reveal the contents of the game-changing message he received. With newfound intensity, President Martinez confronts Vice President Ray Jarvis about his betrayal. Sean blackmails Vicky into helping him on a mission of vengeance. Elsewhere, Dempsey continues on his hunt for experimental subjects.
Read More