Episodes
6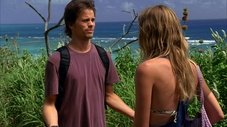 After his girlfriend mysteriously disappears from a cruise, Sean Walker discovers a conspiracy of global proportions.
Read More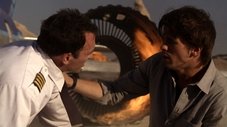 The president's staff grapples with a new reality; the conspiracy engulfs an FBI agent and a mercenary with questionable ties; a shadowy figure emerges with knowledge of the detainees.
Read More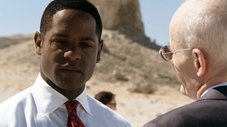 The administration unveils a tough new strategy to force Sophia to reveal the detainees' plan; Vicky and Carter possess a crucial hostage.
Read More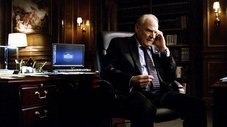 President Martinez, furious about recent security failures, demands answers from Director of National Intelligence, Blake Sterling. When he doesn't receive the progress that he desires, Martinez decides to personally interrogate Michael Buchanan about his involvement in the assassination attempt. While Michael holds to his claim that he doesn't know who is involved, he inadvertently reveals incriminating evidence about someone deep inside the President's staff. Meanwhile, Dempsey dispatches Vicky on a new clandestine mission. And, elsewhere, Sean and Leila scramble to stay ahead of the covert ops that are trying to silence them and what they know.
Read More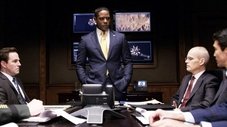 Martinez and his Chief of Staff order their intelligence departments to determine the nature of Thomas' message and who it was sent to. Meanwhile, Thomas launches a surprise attack, Alaskan Senator Catherine Lewis threatens to go on national television to alert the public to the enemy among them, and Sean and Leila get a fresh lead on Samantha's location.
Read More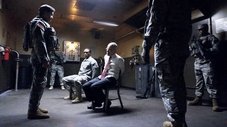 Meanwhile, newly appointed Alaskan Senator Catherine Lewis threatens to divulge information about the Mt. Inostranka detention facility on an episode of "HARDBALL with Chris Matthews." Elsewhere, Sean and Leila get a fresh lead on the whereabouts of Samantha, but it leads them to a dramatic turn in their lives. James Dempsey foresees that he and Sean will once again cross paths.
Read More