Episodes
3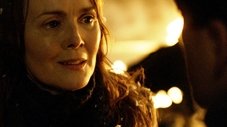 The CDC tries to identify the contagion and treat those infected as the biological threat intensifies; Simon asks Sophia to betray Thomas.
Read More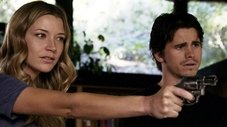 President Martinez orders Director of National Intelligence, Blake Sterling, to root out the mole from their staff, which causes Sterling to question his judgment of people close to him. Sophia reasserts her power over Thomas and the other detainees, and she prepares them for the next leg of their mission. Elsewhere, with the aid of Madeline, Sean continues his hunt for answers, all the while trying to stay one step ahead of the covert agents who trail him.
Read More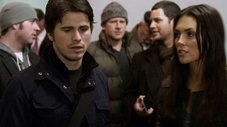 The White House grapples with the unfolding tragedy as Sterling continues the investigation into his primary suspect. Sophia manipulates the traitor inside the White House, confirming the suspicions of Chief of Staff Peel. Leila and Michael attempt to rescue Simon, but at tremendous personal risk. Elsewhere, Sean and Vicky try to identify Sophia's secret courier before it's too late.
Read More