Episodes
4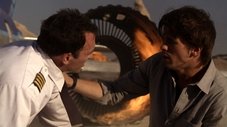 The president's staff grapples with a new reality; the conspiracy engulfs an FBI agent and a mercenary with questionable ties; a shadowy figure emerges with knowledge of the detainees.
Read More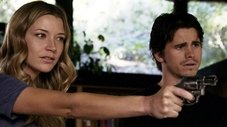 President Martinez orders Director of National Intelligence, Blake Sterling, to root out the mole from their staff, which causes Sterling to question his judgment of people close to him. Sophia reasserts her power over Thomas and the other detainees, and she prepares them for the next leg of their mission. Elsewhere, with the aid of Madeline, Sean continues his hunt for answers, all the while trying to stay one step ahead of the covert agents who trail him.
Read More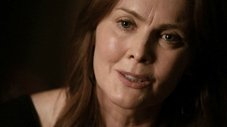 Vice President Jarvis vocalizes his lack of faith in President Martinez's leadership and agrees to meet with an adversary. Senator Catherine Lewis reports the findings of her surreptitious blood testing of the White House staff only to find one holdout, someone very close to the President. Sophia pushes forward in her search for a super weapon. And, after witnessing injustices within the Sleeper community, Leila begins to question where she belongs. Elsewhere, Sean and Vicky find whom they've been hunting for, but it may be too late.
Read More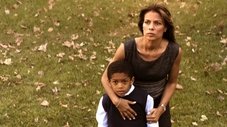 The White House is gripped by a power struggle of historic proportions, pitting Martinez and Chief of Staff Peel against Jarvis and his secret ally, Sophia. Elsewhere, Sean, Vicky, Sterling, and Simon race to stop the dispersion points for the virus. Meanwhile, Leila fights for her life. But it all may be too late -- as the portal begins to open, sending tremors across the globe.
Read More