Episodes
4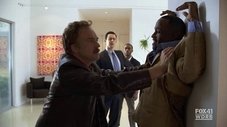 Dan's attempt to enliven a boring work day has chilling effects. Reusing evidence from a cold case file to jumpstart his auto investigation, Dan puts himself and Jack in the midst of a huge gun-running ring. Not only guns are discovered as a murder from 10 years ago surfaces.
Read More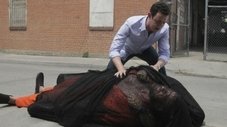 Jack and Dan are suspended for their carelessness, so Dan "borrows" from the Narcotics Division to fund an off-the-books sting. When the unauthorized activities accidentally end up financing a prison break, Jack and Dan must capture the prisoners before they get too far and anyone finds out.
Read More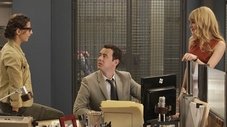 Jack and Dan investigate a spurious inspection report at a corrupt oil company only to discover that they might have actually stumbled onto a deadly criminal conspiracy with Liz's boyfriend Kyle stuck right in the middle.
Read More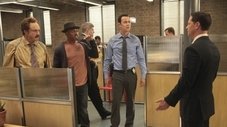 Dan is investigated by an arrogant Internal Affairs agent with a personal axe to grind. Meanwhile, Julius is hunted down by the guys he snitched on thanks to the IA agent letting them go.
Read More