Overview
Media
Fandom
Share
Episodes
2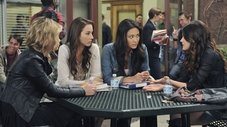 Love is a powerful motivator for Aria, Emily, Hanna and Spencer, especially if it means keeping their loved ones safe.
Read More
Expand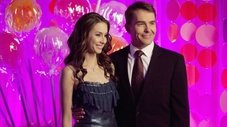 One father has a guilty conscience, one has a daughter he doesn't trust, one is hiding a secret from his daughter and the other father is MIA – all-in-all it is not the ideal time for Rosewood's annual Father-Daughter Dance. With fathers looking to make amends and daughters trying to keep the peace, the annual dance looks to be anything but fun.
Meanwhile, Ashley continues her hunt to find answers about what is going on with Hanna with help from a surprising source.
Read More
Expand