Episodes
4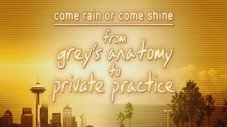 This episode recaps all of the seasons of Grey's Anatomy and sets up the spin-off series, Private Practice, by relating Addison's story. It also includes a preview of Private Practice.
Read More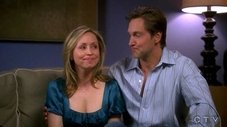 Addison and Pete treat a recently married couple who are having sexual problems. Cooper is trying to figure out why four siblings are all suffering from the same mysterious illness. Maya tells Naomi she's been hoping her and Sam would divorce since she was in the third grade. Meanwhile, Violet is trying to convince a patient to leave her husband, even though, she is having trouble letting go of her ex-boyfriend who is now married.
Read More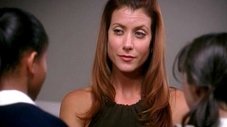 Watch Video A flirting patient named Andrea causes a male nurse to feel uncomfortable, even though he feels the connection. Later, the same male nurse must treat a woman who is not at all pleased by the fact that she's being treated by a man. He also helps treat a runner named Nicole. A very young girl drops by the clinic because she thinks she may have an STD.
Read More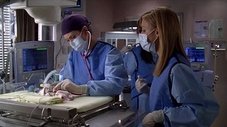 At Oceanside Wellness, friendships are tested and secrets revealed when Addison discovers that Naomi is concealing the practice's financial problems. Meanwhile, Violet wonders what secret Cooper is keeping from her, while Cooper himself has to decide whether or not to reveal a medical secret to a patient. Dell quits his job at Oceanside Wellness Group.
Read More