Episodes
2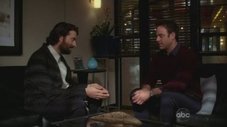 Addison performs a complex utero surgery, proving not only her talents to her father but giving them some common ground. Sam and Naomi deal with have a family crisis when they discover Maya is growing up way too fast. Violet does the unthinkable.
Read More
Expand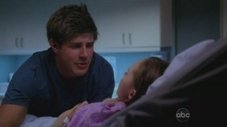 An explosion at Dell's house lands Betsey and Heather in the hospital. everyone is pushed to the limit in trying to save their lives.
The tensions between Addison and The Captain rise even more when her mother, Bizzy, shows up and a shocking family secret is revealed.
Read More
Expand