Episodes
4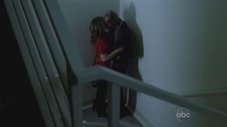 Addison suspects that Archer is up to his old tricks; a patient's child is born with male and female reproductive organs; Violet and Sheldon co-lead a therapy group for couples.
Read More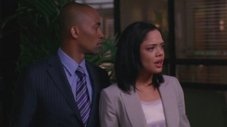 As Violoet chooses between Pete and Sheldon, she must also deal wtih a grief-stricken patient. Meanwhile, Dell worries about his daughter when Heather returns to town and Naomi debates moving to Pacific Wellcare.
Read More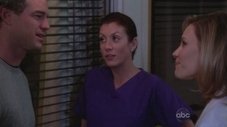 Desperate to help his pregnant daughter, Mark (Eric Dane) follows Addison back to Oceanside Wellness, Dell and Naomi struggle to raise their children under the same roof, and Violet and Cooper heatedly disagree on how to treat a patient on.
Read More