Episodes
3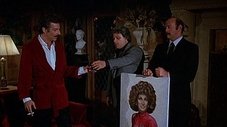 Jennifer has her protrait done as a gift to Jonathan for their anniversary. When the young artist is murder, the Harts mingle in the high-society art world where Jennifer becomes the target of a shady art speculator.
Read More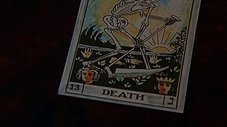 The Harts have a deadly encounter when they enter the mysterious world of psychic phenomena. A Hart Industies employee with amazing powers of ESP, a twin sister, and a wealthy grandfather, becomes the target of a deranged killer.
Read More
Jonathan's vineyard partner discovers that Hart-Cabri is being sold as the more expensive Chateau St. Claire. When Cabri is murdered, the Harts investigate the fraud and murder.
Read More