Episodes
4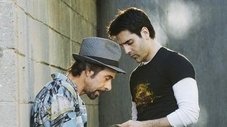 Andy McNally's first shift on the job turns into mayhem when shots are fired in a downtown rooming house. In the midst of the chaos, Andy triumphantly makes her first big arrest – a suspected drug dealer – who turns out to be Sam Swarek, an undercover officer from her own division. She makes up for her grave mistake by going face to face with a dangerous gunman who already has one man's blood on his hands.
Read More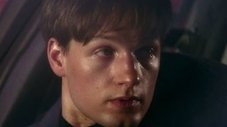 As the other rookies hunt down a dangerous escaped convict, Swarek drags Andy through his undercover haunts on a mission he won't explain. At first, Andy assumes Swarek is a rogue cop trying to settle scores from his undercover days. Then she realizes two things: he's actually trying to track down a missing informant whose life is in danger now that his cover has been blown; and, that there is an undeniable attraction between them.
Read More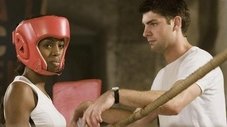 While working on a high-stakes gun raid, Andy and Gail stumble upon a victim of domestic abuse whose brutal experience in the system has taught her not to trust the police. When Andy promises to protect the woman from her abuser, she soon learns that it takes more than just following protocol to be good at her job. Meanwhile, the other rookies get caught up in the annual police retirement boxing match – a fundraising event known as "Fite Nite."
Read More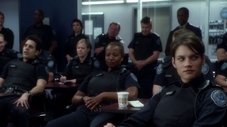 What was to be a routine day for Andy is abruptly put on hold when her ex-copper father, Tommy, confesses that he might have committed a serious crime during one of his alcohol-induced blackouts while settling a score that has tortured him for years. As she and Swarek try to piece together what happened, little by little she begins to uncover the truth about the case that sent her father over the edge – evidence that could possibly send him to prison.
Read More