Episodes
6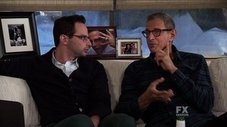 Andre and Trixie's relationship is put to the test. Jenny and Pete make special offerings to Shiva. Rupert Ruxin has a gift for his son while Taco challenges the Mall Santa.
Read More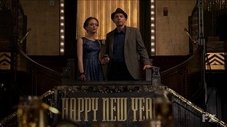 Gina Gibiatti returns and Pete has a decision to make. Ruxin enlists Rafi to protect himself during Scrote Season. Taco Corp has a New Years Eve bash.
Read More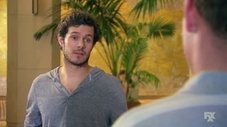 The League travels to Los Angeles for Andre and Trixie's destination wedding. Ruxin refuses to do his Sacko punishments and Shiva Champion Ted has a few surprises for everyone at the draft, including JJ Watt.
Read More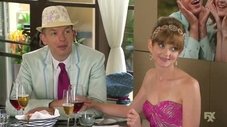 The wedding weekend continues but what happened at the draft comes back to haunt everyone. Ruxin wrestles J.J. Watt for control of his fantasy team.
Read More
Taco finds a new strain of marijuana; Andre tries to control Pete's relationship with one of his patients; Trixie Von Stein's return complicates Russell and Andre's already competitive relationship.
Read More