Episodes
5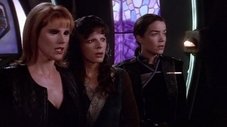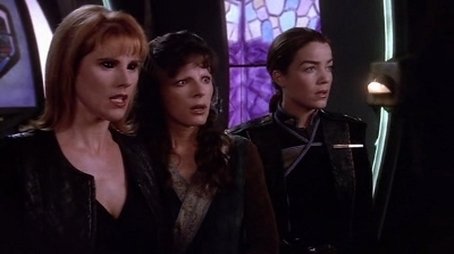 In the aftermath of the explosion on Z'ha'dum, Sheridan is presumed dead and Garibaldi is missing. Delenn struggles to keep the alliance against the Shadows together, and Londo takes up his new position on Centauri Prime as security advisor the emperor.
Read More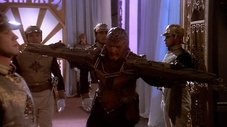 On Z'ha'dum, Sheridan floats somewhere in-between life and death. Meanwhile G'Kar risks imprisonment to try to find Garibaldi.
Read More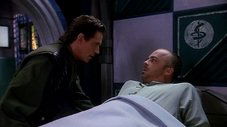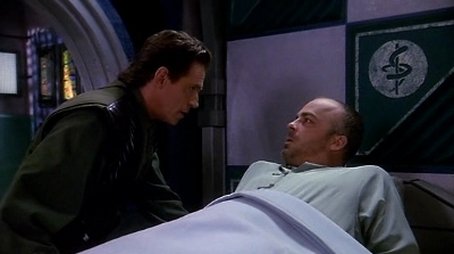 Ivanova and Marcus take a White Star out to search for more first ones to aid in the war, while Londo tries to convince G'Kar to swallow his pride so Cartagia will find him entertaining. A mysterious spacecraft makes its way towards Babylon 5.
Read More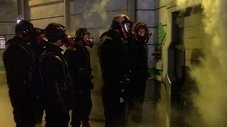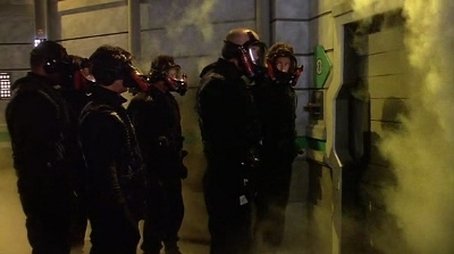 With the Vorlons destroying whole worlds, Babylon 5 is struggling to cope with the refugees. And with one Vorlon aboard, they cannot make a move without them knowing about it. So Sheridan decides to kill him. On Centauri Prime, Cartagia explains to Londo how he will become a god when the Vorlons destroy the planet.
Read More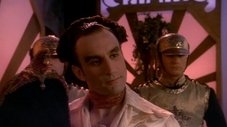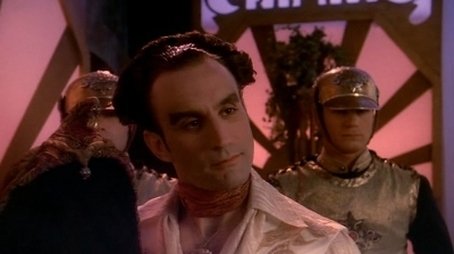 As reports that the Shadows are destroying planets too start to come in, Sheridan prepares for one final showdown with the Shadows and the Vorlons. Meanwhile on Narn, Londo makes everything ready - G'Kar's chains have been weakened... an undetectable weapon has been acquired... Tonight Cartagia must die.
Read More