Episodes
5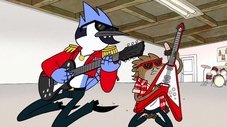 After ordering a bunch of shirts for a fake band, Mordecai and Rigby find themselves having to learn to play for real to avoid looking like idiots at the local open mic night.
Read More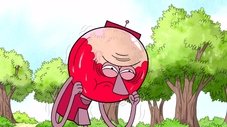 Pops bans Benson from yelling at Mordecai and Rigby, causing Benson to have a major meltdown.
Read More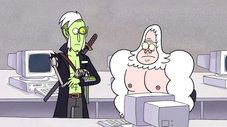 Skips lacks computer skills and can't help Mordecai and Rigby master technology.
Read More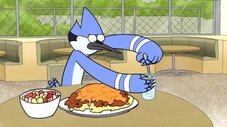 Mordecai tries to eat a large omelette in order to win a hat for Rigby.
Read More