Episodes
4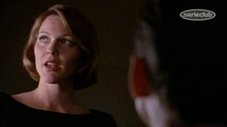 Lindsay defends a psychiatric patient who claims to be a serial killer. His psychiatrist claims he's only a disturbed individual looking for a little notoriety.
Read More
Scott Wallace, William Hinks, and a high profile kidnapping case converge to make this one of the most explosive episode of The Practice thus far. First, Bobby is forced to choose between his responsibilities to his client and the life of a 7-year-old girl when his client knows the kidnapped girl's wherabouts but refuses to divulge her location unless he receives a cushy plea bargain. William Hinks, the acquitted serial killer, begins stalking Lindsay. Meanwhile, an increasingly agitated Scott Wallace is fired from his job and tries to convince his employer that he deserves to be rehired.
Read More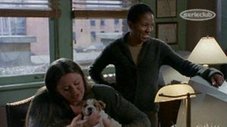 Despite a restraining order, William Hinks continues to harass Lindsay, as more questions arise as to whether or not he's the real serial killer. Meanwhile, Bobby blames himself for Scott Wallace's latest offense.
Read More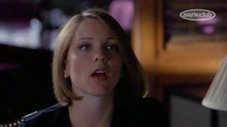 After Scott Wallace kills his friend, Jimmy becomes a witness for the prosecution. Bobby, meanwhile, is still defending Wallace. Lindsay is convinced that serial killer William Hinks has claimed another victim, and fears for her own life. To protect her, Bobby takes matters into his own hands
Read More