Overview
Media
Fandom
Share
Episodes
4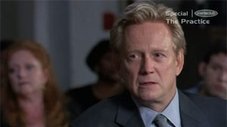 Bobby doesn't want a client to testify to avoid introducing an incriminating videotape. Helen and Richard Bay may have coached a witness in the same trial. Ellenor and Lindsay represent a parent whose three children have all contracted learning disabilities.
Read More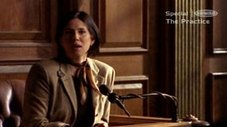 Bobby struggles to overturn the guilty verdict in the Scott Wallace case. Bobby's refusal to allow Wallace to testify may be grounds for a new trial. Ellenor and Lindsay continue their attack against the EPA, but a hostile judge may thwart their efforts. Helen faces a crisis when doing the right thing over Richard's coercion of a witness may cost her a job.
Read More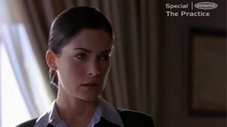 Bobby takes the Scott Wallace case to appeals, hopefully proving that prosecution witness Kyle Barrett perjured himself. Helen faces Rebecca in the courtroom in an emotional case when an abused spouse claims that she was mistaken in identifying her husband as her attacker. Bobby and Lindsay announce that they're expecting a child but Lindsay suspects she may not be the only pregnant woman in the office.
Read More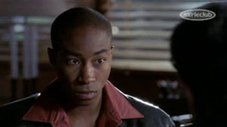 Eugene defends a man accused of murder in a trial where the outcome hinges on the honesty of a police office who's been living a lie. Jimmy confronts a judge whose propensity for giving moral lectures to defendants has made him a laughingstock. Bobby continues preparations for the Scott Wallace retrial. This time the case is in Judge Hiller's courtroom.
Read More