Overview
Media
Fandom
Share
Episodes
3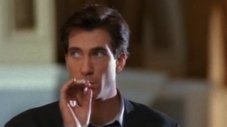 Bobby defends Rachel Reynolds, a young woman facing drug charges. She is not a drug dealer, but was trying to cover for her brother. Lindsay represents Emerson Ray, who is suing a tobacco company in a wrongful death suit. Lindsay's favourite law professor, Anderson Pearson, represents the defence. Eugene represents "Free Willy", a man who exposes himself in public.
Read More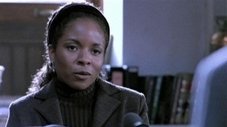 The Luis Moreno case finally comes to trial with Rebecca more determined than ever to testify. Ellenor rushes off to defend Cruikshank again, leaving Lindsay to defend a man being cited for using too much water in his toilet. Eugene faces his own prejudices during an altercation with a dry cleaner.
Read More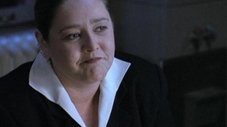 Bobby is called on to defend Joey Heric on murder charges once again. Lindsay goes up against her former professor, Anderson Pearson, when she represents a client who's addicted to cigarettes. Lindsay sues Pearson himself when she suspects his firm of burying damaging information. Ellenor defends Cruikshank against anti-tourism charges, earning hersely several trips to jail when she vehemently disagrees with the judge's decidedly biased position.
Read More