Episodes
3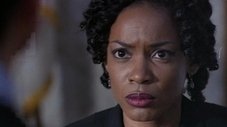 Eugene battles his ex-wife Sharon for custody of Kendall. Sharon claims Eugene's profession and questionable tactics are sending the wrong message to their son. Helen prosecutes a young man for stealing a girl's car, but begins to doubt the alleged victim's story when the accused makes a very credible witness. The witness claims she was car-jacked. The accused adamantly maintains that the girl loaned him the car. Rebecca represents a psychologist fired from his job after suffering a head trauma that left him cross-eyed.
Read More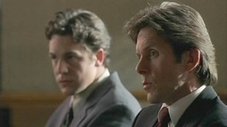 Lindsay presses Richard Bay to explain a questionable arrest of her client, who is an illegal alien. She ultimately discovers that the police planted drugs on her client, in order to force him to testify in a murder trial. The client refuses to testify, as the murderer is his own brother, and allows himself to be deported to Colombia.
Meanwhile, Lucy's actions as a rape counselor are called into question during a date rape trial.
Read More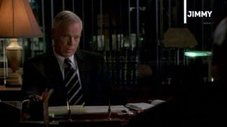 There are major shake-ups at the firm, as tensions rise between Eugene and Alan Shore. Meanwhile, the firm takes the case of a young man who is suing the doctor he feels is responsible for the death of his wife during childbirth.
Read More