Episodes
3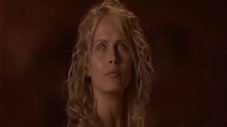 The reappearance of Tyr Anasazi and Telemachus Rhade leads to a race to obtain the Route of Ages, which will direct the owner to the location of the Abyss itself. Dylan and the crew plan to use it as a weapon, while Tyr plans on bargaining with the Abyss in hopes of it sparing his empire.
Read More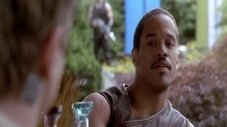 In a race against Tyr to control the Route of Ages, the crew find themselves in another universe. To save them, Trance finally reveals who and what she really is.
Read More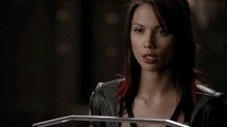 Dylan is put on trial for high crimes against the Commonwealth.
Read More