Episodes
4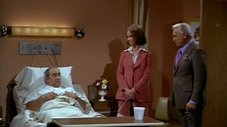 Lou goes to hospital to have a piece of World War II shrapnel removed and, surprisingly, he and Ted become best friends.
Read More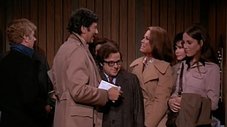 Mary runs into her former boyfriend Dan Whitfield in an elevator by chance. Subsequently, Dan realizes he still has feelings for Mary, breaks off his engagement, and begins dating her again.
Read More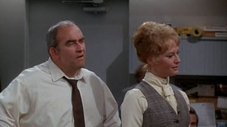 The new station manager, an attractive woman, falls for Lou.
Read More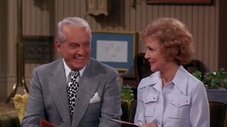 Mary and Rhoda are given permission to develop a new show for WJM but their dreams begin to fade when they find out that the hosts will be Ted and Sue Ann, who both begin to interfere with their plans.
Read More