Episodes
3
Mary is worried that her parents, who have moved to the Twin Cities to be close to her, may pry into her life too much.
Read More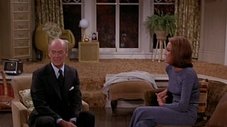 Mary becomes concerned when her father, newly retired, appears to have no friends or hobbies in Minneapolis, and tries to take on the role herself.
Read More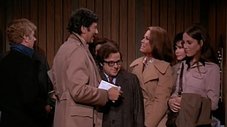 Mary runs into her former boyfriend Dan Whitfield in an elevator by chance. Subsequently, Dan realizes he still has feelings for Mary, breaks off his engagement, and begins dating her again.
Read More