Episodes
3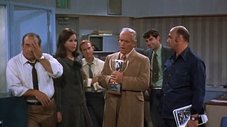 Mary is nominated for her first Television Editors' Award (the ""Teddies""), but at home Rhoda's boyfriend Bob takes more of an interest in Mary than in Rhoda.
Read More
Feeling sympathetic for a co-worker who hasn't spent Christmas with his family for years, Mary is forced to stay alone at WJM-TV on Christmas Eve.
Read More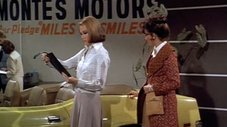 Mary lends Rhoda almost $1,200 to start a new venture and worries she may never see her money again, after Rhoda postpones repayment, hires Georgette full-time and begins expanding her business.
Read More