Overview
Media
Fandom
Share
Episodes
3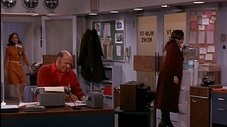 Rhoda loses her job as a window-dresser and isn't in a hurry to find something new. When there is a job opening at WJM-TV, Mary lies to Rhoda and tells her the job has been filled, to Lou's surprise.
Read More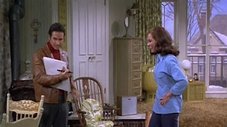 Mary begins dating an architect and is astonished to learn that his son is only six years younger than she is.
Read More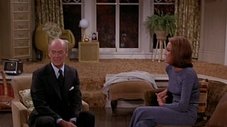 Mary becomes concerned when her father, newly retired, appears to have no friends or hobbies in Minneapolis, and tries to take on the role herself.
Read More