Episodes
3
Rhoda's mother, Ida, comes visiting and Rhoda refuses to see her. Ida stays with Mary but drives her crazy.
Read More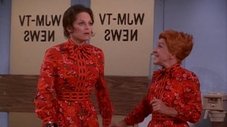 When Ida, Rhoda's mother, visits, she sees how well Phyllis and Bess get on, and how closely Mary appears to her mother when they chat on the telephone, that she tries to be Rhoda's ""friend"".
Read More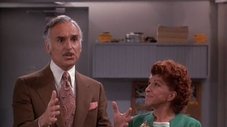 Ida Morgenstern, Rhoda's mother, mistakenly believes that her husband is seeing other women, so Rhoda and Mary try to clear things up between them.
Read More