Episodes
3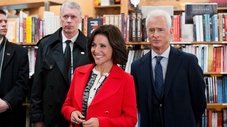 At the White House Christmas party, Selina bargains for votes in hopes of breaking the election tie. Meanwhile, the staff is preoccupied with the annual '50 Hottest D.C. Staffers' list; Mike eyes a job outside politics; and Dan helps Jonah with debate prep in New Hampshire.
Read More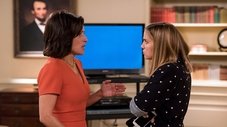 Catherine and Marjorie have a fight. Mike prepares for his babies. Selina is interviewed.
Read More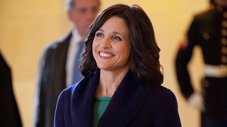 Selina and her staff prepare for inauguration day. Mike suffers exhaustion. Catherine gets a makeover.
Read More