Episodes
3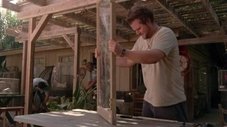 The citizens start to question why the town is still under a quarantine that has cut off medical and building supplies. The citizens find themselves on the verge of a major medical pandemic. Russell and Sheriff Underlay must track down the source of this quickly spreading virus.
Read More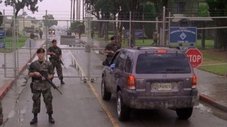 The family of Russell's friend and fellow Park Ranger, Carl, is struck by tragedy. Russell suspects Sheriff Underlay may be hiding something when he starts looking into the tragedy. Larkin calls upon an old flame to help her investigation into the military. Meanwhile, Mariel and Jesse have a big fight and Rose wants a tree house.
Read More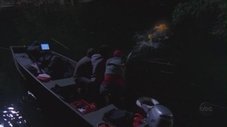 A family of Cuban refugees tries to make their way to Miami. After they notice the lights in the water, their escape from Cuba is cut short. The next morning Russell encounters one of the Cuban survivors. Meanwhile, Mariel attends a support group and Larkin realizes that someone is following her.
Read More