Overview
Media
Fandom
Share
Episodes
5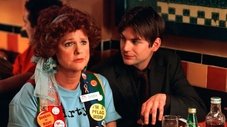 Brian wins Police Chief Stockwell's mayoral race account much to his friends' dismay. Ethan is offered representation after the Heifetz competition. Melanie and Lindsay try for a second child thanks to Michael's donation.
Read More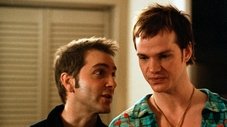 With Brian's help Stockwell takes the lead in the polls. Ted readies Jerk-at-work.net for any surprise police raids. Michael confronts Ben about his steroid use; Ethan gives Justin a surprise performance.
Read More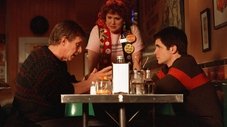 Ted is out on bail and begs Brian to talk to Stockwell on his behalf. Justin confronts Ethan. Melanie is pregnant, much to everyone's delight. Ben promises to stop using steroids.
Read More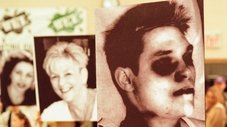 Brian is fired when he's caught undermining Stockwell's campaign. Ben and Michael tell Hunter he's positive. Ted's tempted to go to his first White Party with his new "friends."
Read More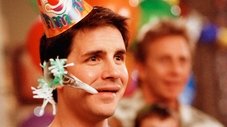 Hunter collects evidence tying Dumpster Boy's murderer to Stockwell. Justin risks expulsion when he refuses to apologize for his anti-Stockwell posters. Emmett confronts Ted about his drug use.
Read More