Episodes
4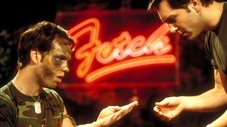 Michael tries to forget Ben by dating again, while Justin has an encounter with somebody closer to his own age than Brian, and Emmett is surprised when he meets his secret admirer.
Read More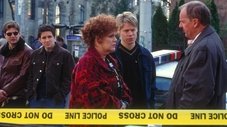 As Michael mourns the death of his favorite comic-book superhero, Debbie discovers a real-life murder victim, Emmett helps George to have fun, and Melanie and Lindsay find inspiration in the pages of a grandmother's secret letters.
Read More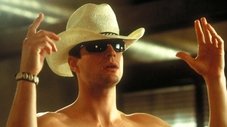 Lindsay and Melanie's wedding day approaches despite numerous obstacles and the hostility of the zodiac, but Brian has won two tickets to the Miami White Party (which falls on the same weekend), and Emmett has finally saved enough money for the buttocks-enhancement surgery he's always wanted.
Read More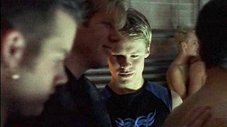 Justin's dancing gig proves so lucrative that he begins neglecting his studies, while Emmett embarks on a short-lived around-the-world adventure with George, and Michael struggles to accept his mom's new relationship with a police detective.
Read More