Afsnit
6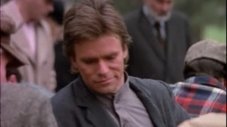 MacGyver is on his way out of Bulgaria with a secret microfilm, when he meets Penny Parker, a beautiful, talkative American, who is on the run from her lover, a man named Stephan Frolov. She stashes some jewels on MacGyver, thus making him a suspect, and now MacGyver and Penny must flee Bulgaria together.
Read More
MacGyver puts up Penny Parker for a few days while she's looking for a job as a singing telegram. But on her first day, she happens to witness two thugs torturing a man. Unfortunately, she can't find her way back, and when she does, MacGyver thinks this may be the start of something bigger as the victim is a Federal agent.
Read More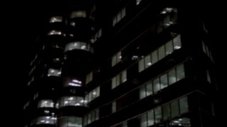 MacGyver's friends throw a birthday party for him, but he's somberly reflecting on his past and future. While reflecting, MacGyver decides to leave the Phoenix Foundation to get married and have a family. Can Pete convince him of how important he is to the Foundation and get him to change his mind?
Read More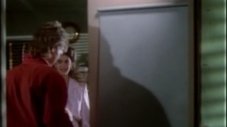 MacGyver accompanies his friend Penny Parker to an old house she has inherited from her Aunt Betty, who mysteriously died 30 years before. When strange things start happening, Penny is sure that the house is haunted. However, MacGyver tries to convince her that there's no such thing as ghosts, but then he starts witnessing the strange events, too.
Read More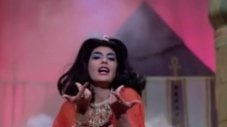 Penny Parker's big chance in a major professional role is threatened from two directions: a money shortage and several deaths linked to the musical she is set to perform in.
Read More