Episodes
4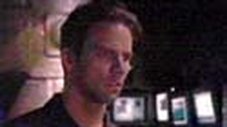 Nine hours after Beckett conceived, her child is born. The Resistance must decide what to do with Beckett and her rapidly developing child, Liam Kincaid, who reaches maturity within minutes of being born. Sandoval reveals Boone's ultimate fate to Lili. Rayna transmits a signal to the Jaridians, an alien race. A Jaridian probe replicant assassin is set to destroy all Companions. At Boone's funeral the Taelon Synod leader, Quo'on, is assassinated, but Liam saves Da'an. Da'an appoints Liam as his personal protector. Zo'or realizes that if the replicant kills Da'an, then he'll be made synod leader by default.
Read More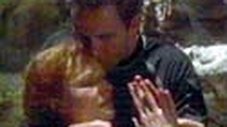 Beckett's CVI begins to break down, causing her to slip and fall while climbing in a cave. Unconscious, she hallucinates a trial for her crimes against humanity and for collaborating with the Taelons. Liam and Augur try to find Becket before Sandoval finds and kills her.
Read More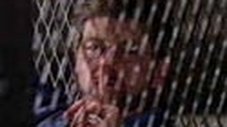 Liam and Augur discover that Volunteers all over the world are breaking into homes and arresting civillians. Meanwhile, Sandoval genetically alters Lili and sends her off into space.
Read More