Overview
Media
Fandom
Share
Married couple Jeff and Audrey have just learned their next door neighbor, Jennifer, has become engaged to her boyfriend, Adam. But when Jeff tries to give Adam advice, he develops doubt about the impending engagement. Meanwhile, Jennifer fixes up Adam's best friend, Russell, because she believes the right woman could change his habit of being a serial dater. Meanwhile, Jeff inadvertently starts a fight between Audrey and himself about an old bicycle.
Read More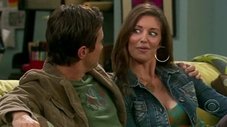 When it's time to plan a party for Jeff's birthday, everyone gets involved. But Audrey is spending a little too much time on planning the party, which makes Jeff unhappy. Alhough Jeff won't reveal what he usually gets in the annual birthday deal, Adam brings up the subject with Jennifer and is then worried when Jennifer not only agrees to give him a birthday deal, but announces she wants to get one in return. Meanwhile, Russell is obsessed with trying to figure out what Jeff's birthday present really is.
Read More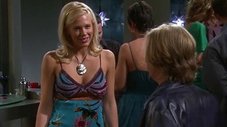 While Russell has a hot new date, Audrey bets Jeff that he can't score a phone number from a younger woman and gives him a night without his wedding ring to try.
Read More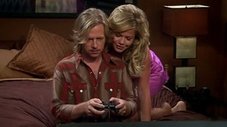 Jeff puts Audrey in a bad mood after he fails to respond to the news of her big promotion at work because he is watching his basketball game. Jeff tries to make it up by inviting her to floor seats at a Knicks game. But she can't decide what to wear, which it makes Jeff wonder if she cares more about how she looks than about him. Now that Jennifer and Adam are living together, they have an argument over money.
Read More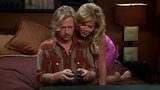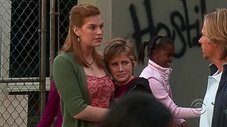 Jeff is in trouble. He doesn't knows how to tell Audrey that he got "excited" while Jennifer was giving him a massage for thanking him of helping her move her couch. Now, Jeff must face Audrey.
Read More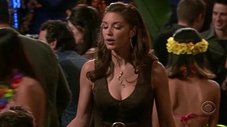 Audrey is scared by Jeff's constant reminiscing about each t-shirt's significance. After a little while, she starts to wonder if his best times in life may have come before her.
Read More