Episodes
2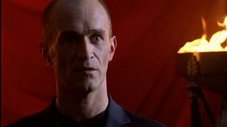 Harry's ex-girlfriend, Penny Harris, is found dead after an unusual car accident. Nikki takes on the case – which initially looks like suicide – while DCI Ambrose learns that Penny may have been having an affair. Nikki's post mortem produces a devastating revelation for Harry.
Leo works on the elaborately staged apparent suicide of conceptual artist Jimmy Triangle. An anonymous video puts art critic Seth Jewell in the frame. But Leo isn't convinced and he starts to realise that this death is an artwork in its own right.
Read More
Expand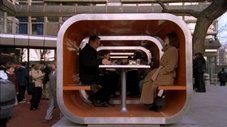 Memories of his own daughter's death are stirred up when Leo is called in to investigate the apparent suicide of a 14-year-old girl, Alison Garland.
With the help of child psychologist Caroline, Leo realises that Alison was, in fact, murdered. But they are stumped when the killing is linked to Harry's case, in which a car salesman has been stabbed to death apparently with the same knife. As Leo gets deeper into the unfamiliar teenage world he starts to suspect the school rebel, Fish – but is there another connection?
Nikki investigates the death of elderly woman Kay, who appears to have been assaulted by an intruder. While Kay's son, Robert, demands justice, Nikki finds that the truth is more surprising.
Read More
Expand