Episodes
7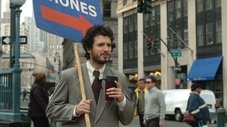 Faced with dire financial circumstances, Bret and Jemaine look for jobs. Bret gets a job holding signs but soon he has no time for the band and Murray and Jemaine start looking for a replacement.
Read More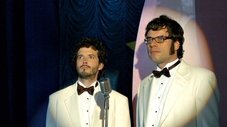 Using the band's "emergency fund," Murray organizes a warm-up tour in preparation for a big gig in Central Park. At an airport bar, the boys get hooked by some "mermaids" from a woman's water-polo team - nearly ruining the tour and their relationship with Murray.
Read More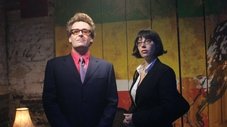 Bret and Jemaine fire Murray for neglecting them in favour of the Crazy Dogggz and almost immediately they receive an offer to write a jingle for a commercial. Meanwhile Murray's fortunes reverse after he discovers that the Crazy Dogggz big hit is a rip-off of a 1990s Polish song.
Read More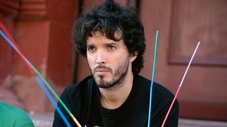 Bret and Jemaine s fortunes unravel after Bret buys a new tea cup; Jemaine goes to desperate measures to supplement his income.
Read More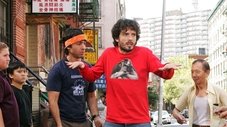 Bret organizes a gang to protect himself from rappers he dissed in a song; Murray and Jemaine confront a group of Aussie bullies; Mel paints a portrait Jemaine can't get rid of.
Read More