Overview
Media
Fandom
Share
Episodes
5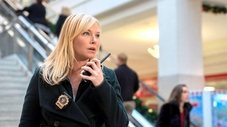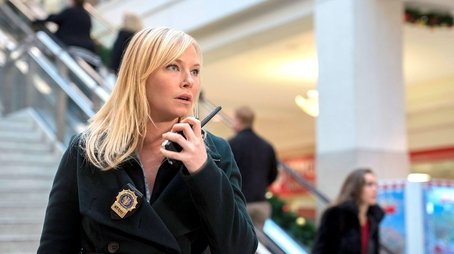 Emotions run high as the SVU squad embarks on a frantic search for Benson's missing son.
Read More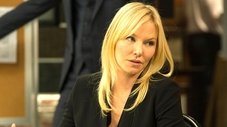 When an airline pilot accuses her captain of sexual assault, Barba convenes a Grand Jury to determine their employer's complicity in the crime. Meanwhile, Fin takes steps to ensure Benson is protected at work.
Read More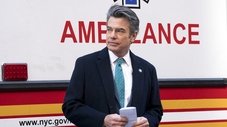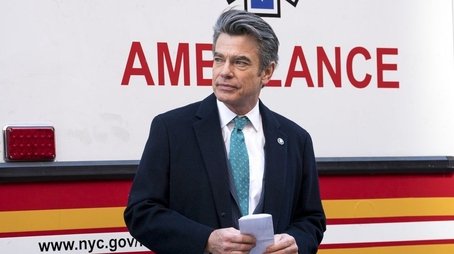 The SVU searches for two suspects spotted fleeing the scene after a Muslim woman is assaulted inside a synagogue. Meanwhile, Benson is dismayed to find Rob Miller out on bail.
Read More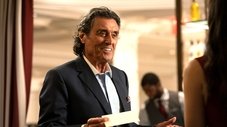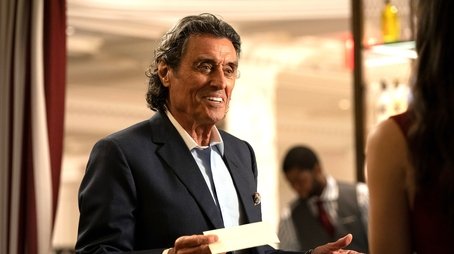 When an actress accuses a high-powered media mogul of attempted rape, Benson finds herself in a high-stakes game of cat and mouse. Changes in the squad room put Carisi between a rock and a hard place.
Read More