Adam Baldwin
as Captain Steven Harris
Episodes
3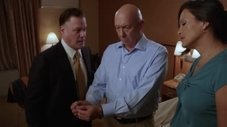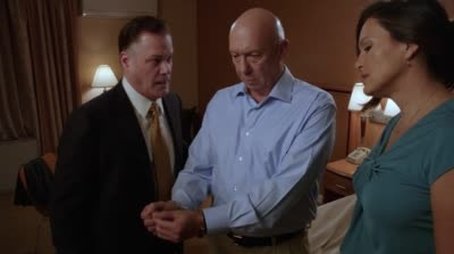 The squad reels from the fallout of Capt. Cragen being arrested for the murder of an escort.
Read More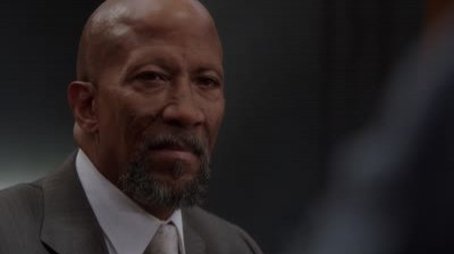 Delia continues cleaning house, leaving a wake of accusations, frame-ups, and murders for SVU to work through as they continue their search for evidence to prove Donald Crages is being framed. Tension is high; everyone is on edge and defensive, even paranoid, and wondering who's next?
Read More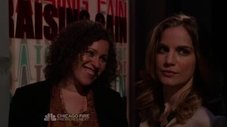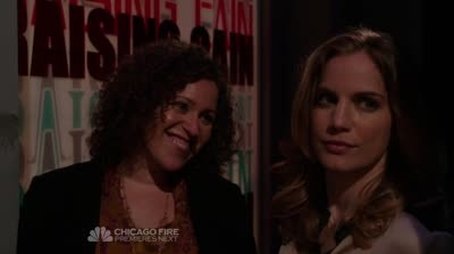 A famous TV host (Roger Bart) forces himself on the young author (Anna Chlumsky) of an erotic novel; Detective Amaro uncovers a secret that could damage the author's career and her case.
Read More