Episodes
5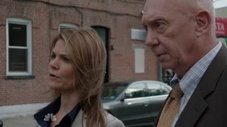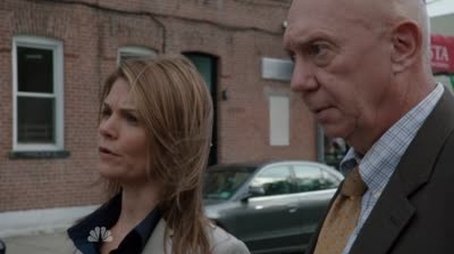 The special victims squad tries to take down a sex-trafficking operation that enslaves young women; when the investigation is halted by Lt. Alexandra Eames (Kathryn Erbe), Detective Benson has to get creative.
Read More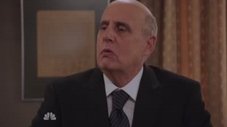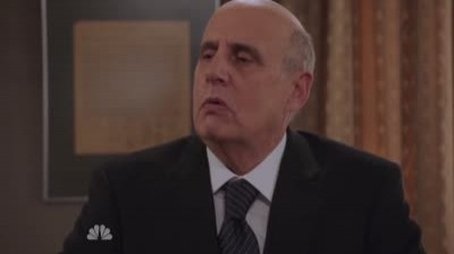 A promising singer is beaten by her boyfriend, a famous hip-hop star, but she refuses to help ADA Barba build his case; the defendant and his attorney turn the case into a media circus.
Read More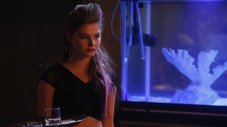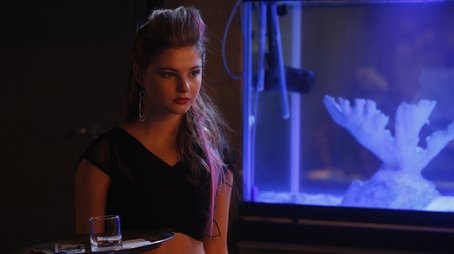 When Rollins strikes a deal with the managers of a gambling club in order to protect her job, she ends up drawing the suspicion of Benson and Tutuola.
Read More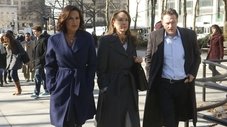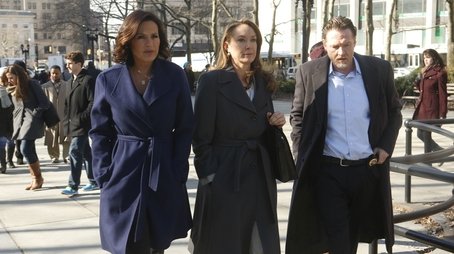 Sgt. Olivia Benson is investigated by Internal Affairs after William Lewis' death; as pressure mounts, Olivia has to choose between her convictions and her badge.
Read More
The SVU joins an under cover task force in busting a human trafficking ring.
Read More