Episodes
7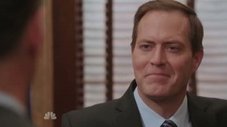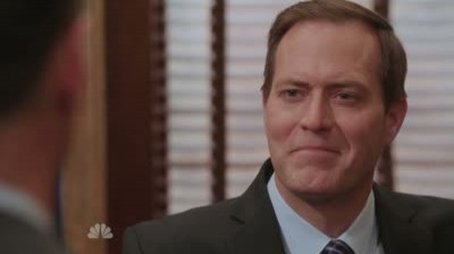 A popular sports reporter accuses a cameraman of rape and stalking; when the victim learns she is pregnant as a result of the rape, the defense employs controversial tactics in hope of gaining favor with the jury.
Read More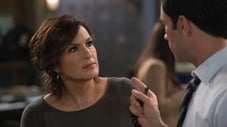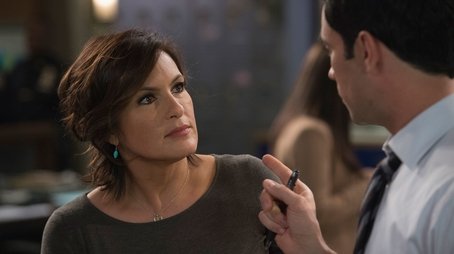 When Rollins tries to help a friend press rape charges against her lover, she finds herself thrust into the middle of the case.
Read More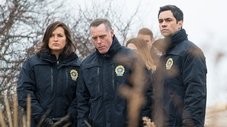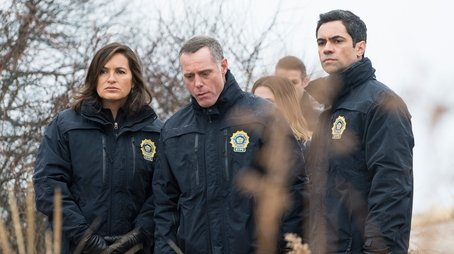 A Chicago crime resembles a decade-old New York City case, so police from Chicago arrive and team up with the squad to track down a suspect they had to release earlier.
Read More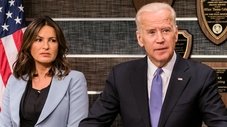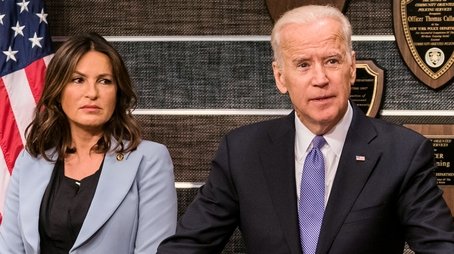 Newly tested DNA evidence leads to the exoneration of a prisoner who served 16 years for a rape conviction. However, he's investigated again one day later in the wake of a shocking new crime.
Read More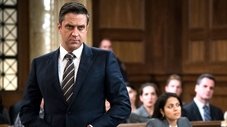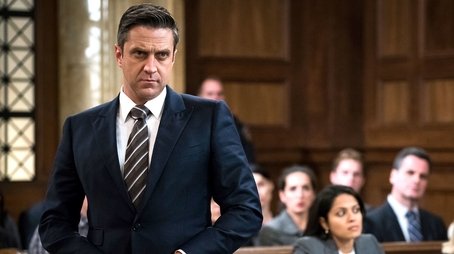 When the SVU investigates a case involving two students in a special needs school, Rollins discovers that one child's medical issues stem from a surprising source.
Read More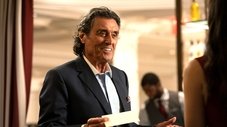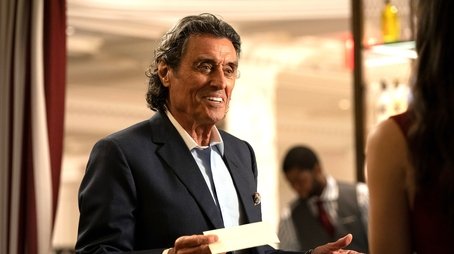 When an actress accuses a high-powered media mogul of attempted rape, Benson finds herself in a high-stakes game of cat and mouse. Changes in the squad room put Carisi between a rock and a hard place.
Read More