Episodes
4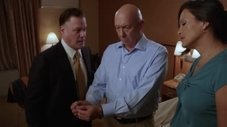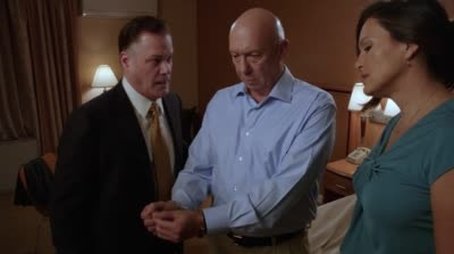 The squad reels from the fallout of Capt. Cragen being arrested for the murder of an escort.
Read More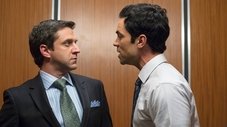 ADA Barba finds that a friend (Kirk Acevedo) -- with a connection to a mayoral candidate frontrunner -- is accused of rape.
Read More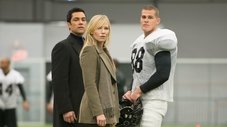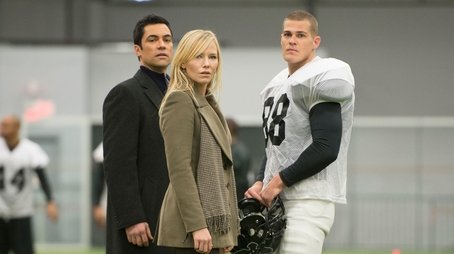 Detective Rollins is contacted by a hometown friend when his son, a high school football star, goes missing in New York; Rollins seeks help with her escalating problems.
Read More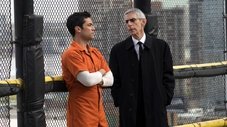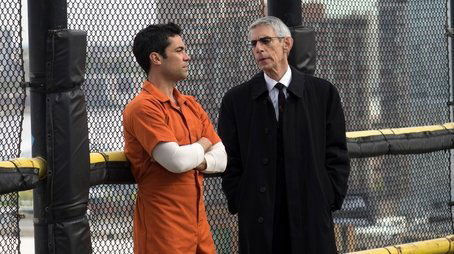 Amaro must face the consequence of his reckless behavior; when an online ad for escorts leads to the rape and robbery of tourists, Benson discovers she has a connection to one of the suspects.
Read More