Episodes
7
After Jamie Hoskins falsely accuses two classmates of rape after a consensual act then hits nine pedestrians during an attempted suicide, medical tests reveal she has been taking medication for bipolar disorder and stopped her pills a week earlier. Jamie is charged with murder and released on her own recognizance after she agrees to take her medication, but after rock star Derek Lord, who is well known for his negative views on psychiatry, gets involved and begins spearheading her defense, Jamie again stops taking her medication. Novak is sympathetic to Jamie, but Jamie's insistence on following Derek Lord's advice leaves Novak with no choice but to take the case to trial.
Read More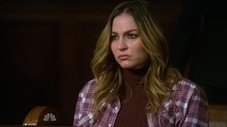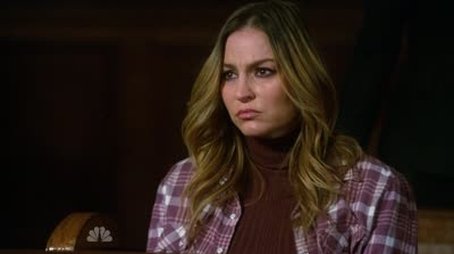 A young boy is found dead on a park carousel after being dropped off by his uncle Joe Gilbert. When Detectives Benson and Stabler learn that the boy was beaten to death they suspect that it could be the result of a bully at school. The investigation leads to an unsettling gambling ring. Detectives suspect that Gilbert's acquaintance, Joe Roberts is beating his wife Sandra and the case takes a horrifying turn.
Read More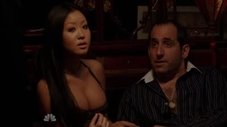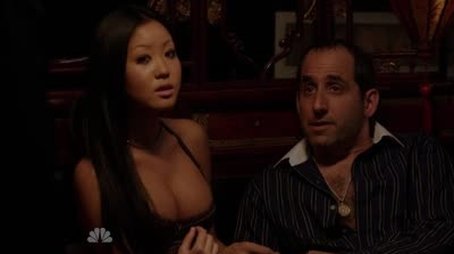 The murder of a prostitute at a bachelor party sends SVU on a dangerous investigation that could lead all the way into the highest reaches of New York power and influence.
Read More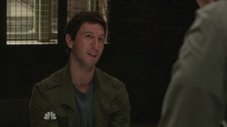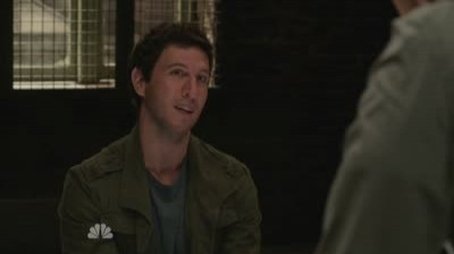 The detectives uncover a shocking theory as they work to learn the identity of a man Rollins arrested for exposing himself in the park; Detective Benson finds herself in mortal danger.
Read More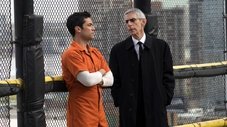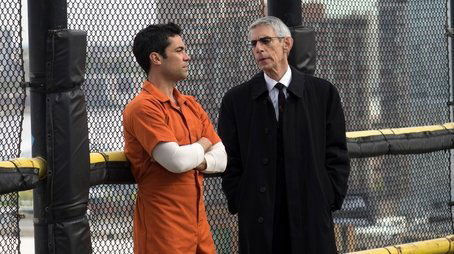 Amaro must face the consequence of his reckless behavior; when an online ad for escorts leads to the rape and robbery of tourists, Benson discovers she has a connection to one of the suspects.
Read More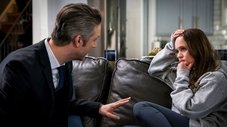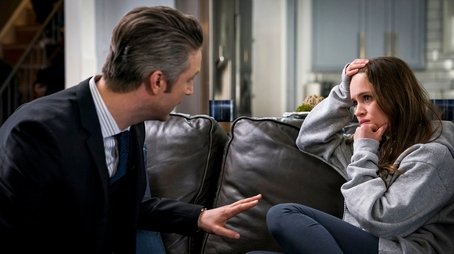 Carisi opens a police investigation when his niece reports a classmate for sexual assault, and Stone learns there are no perfect witnesses when it comes to sex crimes.
Read More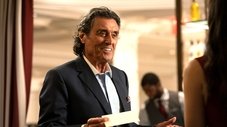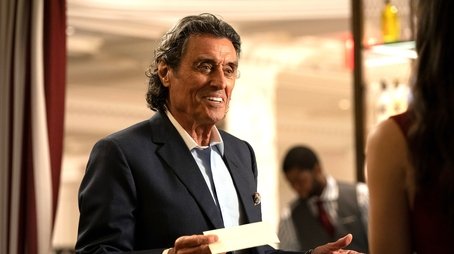 When an actress accuses a high-powered media mogul of attempted rape, Benson finds herself in a high-stakes game of cat and mouse. Changes in the squad room put Carisi between a rock and a hard place.
Read More