Episodes
5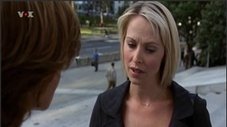 After a man is arrested for attacking his pregnant wife and then seeks to have her charged her with neglect for drinking during her pregnancy, Benson learns that this is not the first time a child has been exposed to the devastating repercussions of the woman's uncontrolled alcoholism.
Read More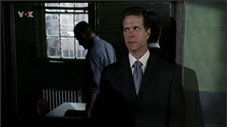 The discovery of a beaten infant leads Stabler and Cragen on a search for the attacker who may be a pedophile. When the medical evidence shows that the injuries were a result of shaken baby syndrome, Stabler shifts the focus of the investigation to those closest to the child: her mother, the nannies and a boyfriend of the mother.
Read More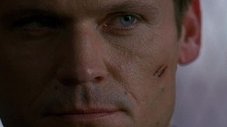 After investment banker Jeremy Haynes is found dead, suspicions turns to his boyfriend Lincoln Haver, a professional football player who could lose everything if the truth of his sexuality became public. When news of Haver's sexual preference comes out, Benson comes under fire for her relationship with a reporter.
Read More