Episodes
3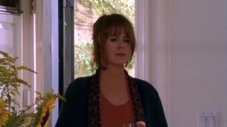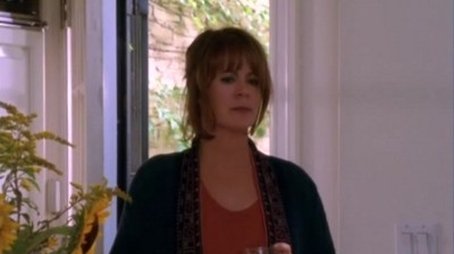 After a travel writer is found tied up with a woman's undergarments choking off his air supply, Benson and Stabler initially suspect his landlord's boyfriend, but suspicion soon turns to the landlord and her daughter. Both seem far too interested in what their tenant is doing with his time. After learning the daughter had a sexual relationship with the tenant, things take an even stranger turn.
Read More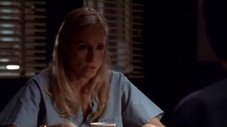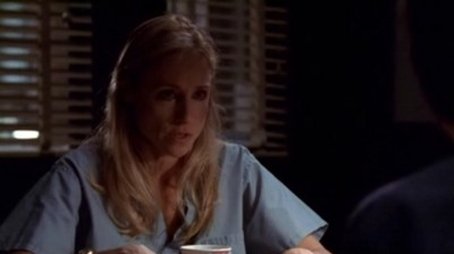 Benson does her best to help a rape victim who is able to describe her attack in perfect detail, yet unable to properly identify her attacker when push comes to shove. When the detectives revisit the case a few months later, they find the woman even less willing to talk about what happened, as she claims she has moved on. Things turn sticky when Benson and Cassidy spend the night together, because Benson just wanted one great night, but Cassidy is left wanting more. (Part 2: "Closure": season 2, episode 3.)
Read More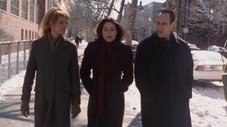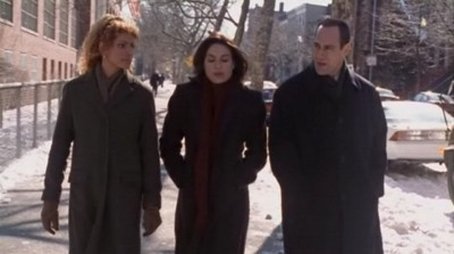 After a pharmacy turns over some disturbing photos of a young boy, Benson and Stabler arrest a piano teacher for child molestation. After the boy claims to have seen other pictures of young boys at the teacher's house, the detectives get a warrant and while going through his personal affects, they find a series of videos that document the life of a young boy named Evan. Believing he can make or break their case, the team hunts Evan down only to realise that his testimony may not help at all because Evan is scarred far more deeply than they realised.
Read More