Episodes
6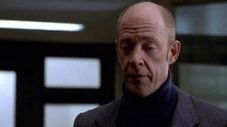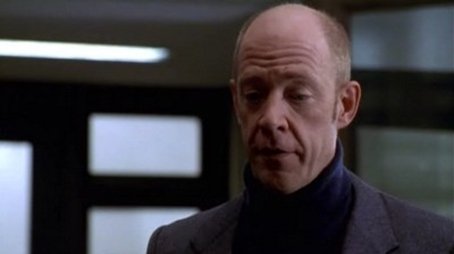 An elderly woman is found tied up and sexually assaulted in her apartment, and suspicion is initially on the young men that had broken into her home and robbed her, but once the detectives catch the young men, they learn that there was someone else in the apartment. The offered plea bargain initially doesn't go over well, but they finally reach a deal which leaves the detectives with a new case -- whether or not the person that sexually assaulted the woman was mentally handicapped.
Read More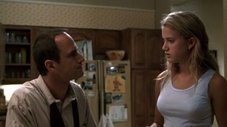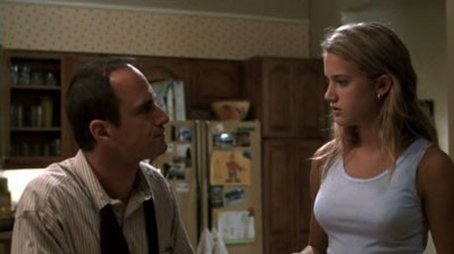 Stabler's daughter, Maureen, bears witness to a horrific crime scene: the murder of a man who was set on fire. The internal investigation into the psyches of the SVU detectives yields interesting results.
Read More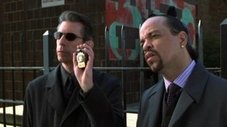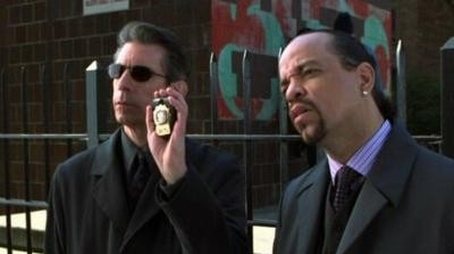 The question of patients' rights surfaces when a schizophrenic man refusing to take his medication is a suspect in the stabbing death of psychiatric doctoral student.
Read More