Episodes
5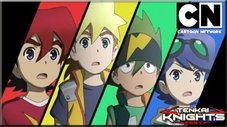 The Sloans try to pay Gina to leave town when they learn she's pregnant, touching off a swell of support for the widowed war bride. Jeff's anonymous love poem to his brother's sweetheart goes astray.
Read More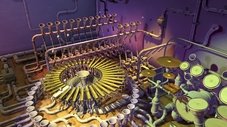 The Sloans' tactic of hiring blacks to scare the workers into leaving the union backfires when the new employees start joining up. Hank confronts his boss over his attempt to bring race into the union issue, Anne falls for organizer Al, and Ginger heads to Hollywood with Jeff.
Read More
Linda is tempted by an offered management position just as the workers rebel over news of Ruth Sloan's new fur. Ruth accepts Gina and the baby into her home, and Mike Sloan tells Caroline he'll be ready to repay the Hailey's kindness to his daughter-in-law.
Read More
Linda is suspected of being the management spy, and the tension over the union results in violence at the Metcalf home. Judy reunites Jeff and Ginger.
Read More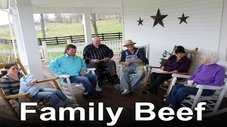 Jeff's hometown debut with the Indians brings everyone out to the ballgame. Meanwhile, Hank feels alienated from his family after learning that Al will soon be part of it; Grandma Davis plays matchmaker for Robert, who has another gal in mind.
Read More