Overview
Media
Fandom
Share
Episodes
4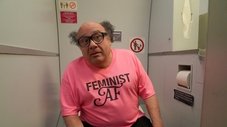 To one-up the guys, Dee has organized an "all-female reboot" of the Wade Boggs challenge on a first-of-its-kind, all-female flight headed to L.A. for the women's march.
Read More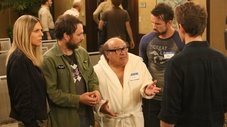 Paddy's has been put on a list of bars that are sexually hostile to women, and the gang must attend a sexual harassment seminar to get off the list.
Read More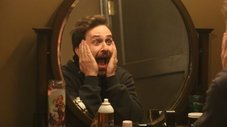 It's the weekend of Super Bowl LII from Charlie's perspective. While Charlie searches the back office, Cricket steals the suit leaving Charlie home alone to defend himself.
Read More
It's the most important weekend of their lives and Frank has treated the gang and a crew of their ragtag hangers-on with tickets to see the Eagles in the Super Bowl!
Read More